Stephanie and Francois have been in the real estate industry for 20 years. Duplex, flips, rent-to-own, multi-unit properties – their experience in the real estate industry provides them with all the skills to evaluate projects and support their clients. Their mission is to help their clients and investors enrich themselves through real estate investment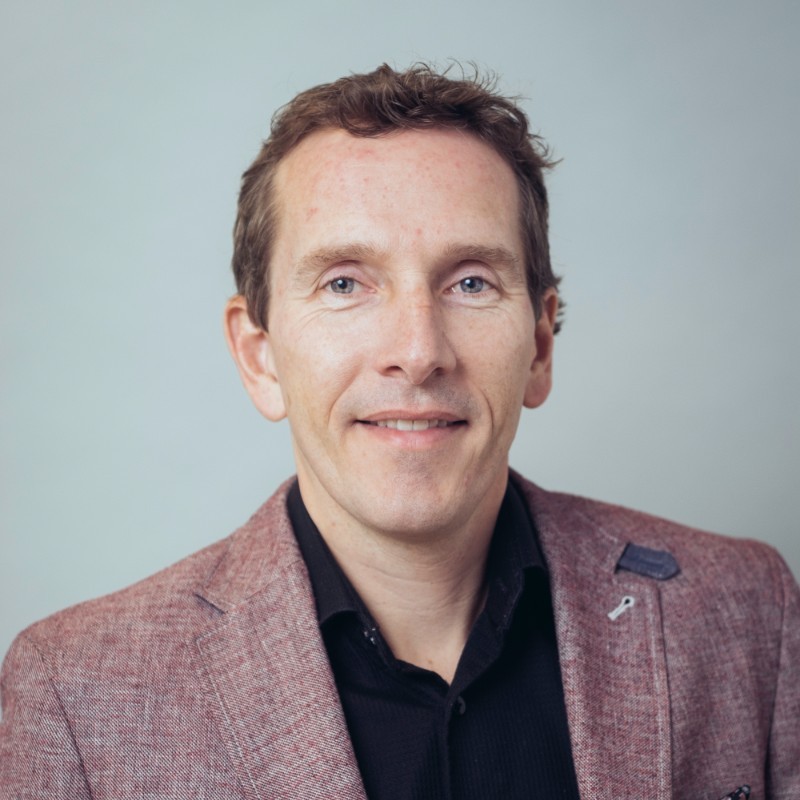 François holds a bachelor's degree in Business Administration and has worked extensively in the telecommunications industry. He has managed projects such as the implementation of 3G technology and served as Senior Director of Real Estate at Bell before transitioning to real estate full-time. He has been involved in private lending since 2017. As a licensed general contractor and graduate of the Institute of Leadership, François is always seeking to improve his skills and knowledge.
Stephanie Brisebois MBA Ing
Stéphanie started her career as an industrial engineer in consulting at Deloitte's "Supply Chain" group. She then worked in several large companies in logistics and distribution. She designed and managed large distribution centers, among others at Sobeys, Jean-Coutu, and Agropur. In 2019, she traded her 450 employees across Canada for 750 tenants in Longueuil. With her team, she currently manages their 150 doors and PRIVATE LOANS.
Tell us about your project and take your investments to the next level!
I have had several private loans with Francois' team. Excellent service and fees are reasonable. Francois can guide you to analyze the feasibility of your private loan project. He is not the typical private lender like in the comedies with the big cigar in his mouth. He is disciplined, attentive, and honest.
François is truly a real estate expert. He knows the market very well and will propose advantageous solutions for you. There are many sharks in this world, and I confirm that François is not one of them. He is a great partner for your projects.
Very good private financing experience with Belabri, especially with François! Quick response times, understanding, accessibility, and trust in borrowers. We will certainly continue to do business in the future!